What's the AwsbIDSagent Process in Your Task Manager?
You're randomly checking the processes running in your computer when you see a strange application consuming your system's resources. The culprit: awsbIDSagent. What could it be? Could it be a virus?
Not really. Although it can slow down your computer quite a bit.
You'll only find awsbIDSagent running in your task manager if you're using the free Avast antivirus. But what exactly is that process that consumes so much of your memory?
In 2016 Avast and AVG merged. A little while after, Avast decided to include AVG's behavior shield into its products. The behavior shield is a behavior analysis software, which continuously scans your computer for several types of malware and ransomware and immediately acts upon what it finds suspicious.
That behavior shield goes by the name of Avast Identity Protection Service, which then runs as awsbIDSAgent in the processes tab in your task manager.
For more common users, having the behavior shield enabled can prevent several viruses. Less savvy users often end up downloading malicious files or entering suspicious websites, resulting in viruses and other types of malware infecting your computer. Avast Identity Protection Service can help to prevent those circumstances.
However, if you know what you're doing, you might find that the behavior shield actually just slows down your computer.
If you don't want to use it, Avast offers you the possibility to disable it by:
 Opening Avast
 Going to Settings
 Clicking on Components
 Clicking on Stop Permanently under the options for the behavior shield
If you just want to disable it for a while, Avast also offers you the possibility to disable it for 1 hour or until the next time you restart your computer.
If you have the behavior shield disabled, Avast will warn you every now and then that the "Behavior shield is off". Just click to ignore those messages and you're good to go. Just be careful with your browsing!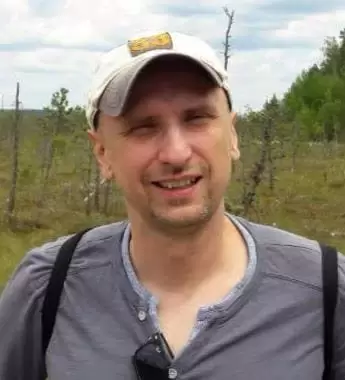 Petr is a serial tech entrepreneur and the CEO of Apro Software, a machine learning company. Whenever he's not blogging about technology for itechgyan.com or softwarebattle.com, Petr enjoys playing sports and going to the movies. He's also deeply interested about mediation, Buddhism and biohacking.