Have you ever heard of ways how make technology work for you?
Technology was supposed to make everyone's lives easier, so why do we so often feel like we are slaves to it?
Technology can often feel more like a burden than a boon.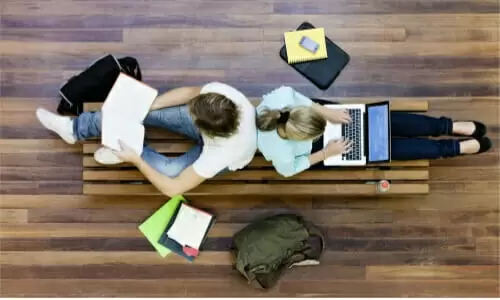 From work emails arriving on vacation or at all hours to screens interrupting family time to a constant nagging feeling that you can never quite turn off.
It can be easy to forget that it's also thanks to technology that you don't have to wash clothes by hand.
Or that you can video chat with your friend on the other side of the world.
The key is to make tech work for you.
Technology Works for You and Saves Money
Apps that let you check prices, track your spending and budget can all help you save money.
There is also a wealth of information at your fingertips online.
It will help you to know about how to better manage your finances compared to 20 years ago.
At that time you would have had to buy a book or go to the library.
You can also look into ways to better manage your debt.
You can use a student loan consolidation calculator.
It will help you determine what your payments would be if you consolidated your student loans with a private lender.
You can also use comparison engines online to check if you could get lower insurance or other good deals.
Stay Connected with Technology Working for You
Does tech help us connect more with people or push us apart?
You'll hear some argue the latter although it is easier than ever to connect with friends wherever they are in the world.
You can certainly use tech to build and improve your relationships.
But it is a good idea to take a step back sometimes and make sure that you are using it wisely.
For example, if you have social media accounts, you will probably find that you really only use one or two of them frequently.
You might also want to review who you are connected with and if you want to keep that connection.
Unless having many followers or friends is important for your work, you might want to limit your interactions only to people you are close to.
Learn
Online education has exploded.
Many universities offer classes or full degrees that can be taken mostly or exclusively online.
If you just want to get technology work for you and learn more about a subject, there are plenty of opportunities.
You can audit classes without having to pay thanks to massive online open courses, which are better known as MOOCs.
Whether you want to
learn Japanese

improve your hiking form

brush up on your algebra

tin addition to formal classes online
there are also helpful forums and groups on social media.
Don't discount the broad amount of culture that you can stream or download online as well.
This includes movies and TV from around the world on various platforms as well as free copies of books that are out of copyright.
Museums, theater companies and other cultural organizations also increasingly offer virtual tours and broadcasts.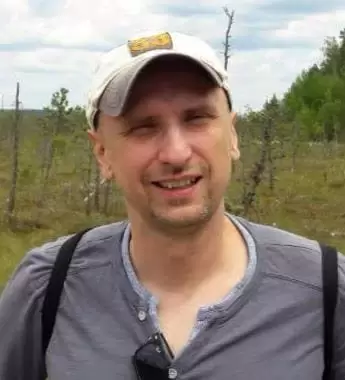 Petr is a serial tech entrepreneur and the CEO of Apro Software, a machine learning company. Whenever he's not blogging about technology for itechgyan.com or softwarebattle.com, Petr enjoys playing sports and going to the movies. He's also deeply interested in mediation, Buddhism and biohacking.