The app market is a competitive and oversaturated industry.
Statista reports 3.48 million apps are available in Google Play, and the App Store has around 2.22 million apps.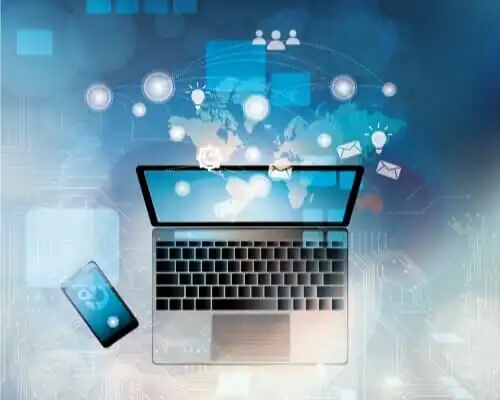 Thus, startups should create strategies to encourage people to install the app.
Standing out from the rest is a given, but how exactly can you do that in this industry?
Wanna Get More App Downloads? Design Outstanding Visual Elements
Having outstanding visual elements is the key to attract users to your app.
If you were in their shoes, would you download an app with a graphic that is not eye-pleasing?
That is why the first tip is to design attractive visual elements to generate more installs in your app.
One way to do this is to recruit a startup development company to design the app.
Hire a team that is knowledgeable, reliable, capable, and credible.
You are aiming for success, so why not hire professionals who are experts in their craft?
If you are confident in your designing ability, doing it yourself can be another option.
There are graphic editors on the internet that let you design prototypes for your app.
Since your business is a startup, it would help you save costs.
It also allows you to collaborate with your employees, which is excellent if you want to work as a team.
Make Your App Discoverable Applying App Store Optimization (ASO)
One process that most marketers neglect is App Store Optimization (ASO).
It has the same idea as Search Engine Optimization (SEO), only that you need to focus on your app ranking.
But, you cannot put backlinks and meta descriptions in your app, unlike SEO.
Thus, you have to create a searchable title and consistent visuals to appear on top of search results.
You can use relevant keywords for your app name.
Let's take the example of a weight loss app.
If you want to search that, you will type "weight loss app" or something similar, correct?
Thus, it is vital to include keywords that people would often type in your app's title.
You can also research your competitors' apps to get an idea. 
Having a consistent visual graphic and a compelling app explanation is also vital.
You should ensure that your app name and icon correlate with each other.
As for its description, you can include keywords and valuable data within the text.
The first phrase must also capture people's interest if you want them to convert to users.
Encourage Users to Leave a Review for More App Downloads
One thing that people do before installing an app is to check the feedback.
88% of users trust app reviews and would change their decisions based on the ratings.
The feedback also affects app visibility, with high-rating apps dominating the search results.
Thus, you can say that it is the new "word of mouth" method, and businesses should practice this strategy.
So how can you encourage people to give a review?
One tip is to put pop-up messages that tell users to provide feedback on your app.
You can display a text stating "Don't forget to leave a review" and redirect users to your app in the pop-up message.
But, try not to do this method often, or it may annoy people, and they might uninstall your app.
Another strategy is to use social media. Engage with your audience and ask them to leave a review in your app.
You can also encourage people to give feedback through blogs, newsletters, and emails.
Do not ever hire people to create a fake review for your app.
It is a wrong decision since fake reviews can harm your business's reputation.
Do App Campaigns and Advertise Your App
If you have some budget to spare in marketing your app, you can do app campaigns.
It can increase your app download count by placing your app on top of search results.
You can do this method in both Google Play and Apple App Store.
But, the cost can vary depending on the country, duration, and number of audience.
So how do campaigns get you more app downloads?
One factor is that it will show on top of search results.
Consumers usually download the first app they see on search results, so this factor is a benefit.
Campaigns also help you reach users that may have an interest in downloading your app.
Thus, more interest and visibility equals increased app downloads which achieves your goal.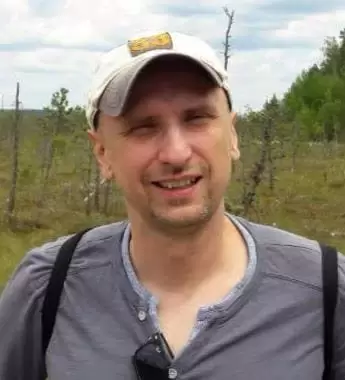 Petr is a serial tech entrepreneur and the CEO of Apro Software, a machine learning company. Whenever he's not blogging about technology for itechgyan.com or softwarebattle.com, Petr enjoys playing sports and going to the movies. He's also deeply interested in mediation, Buddhism and biohacking.